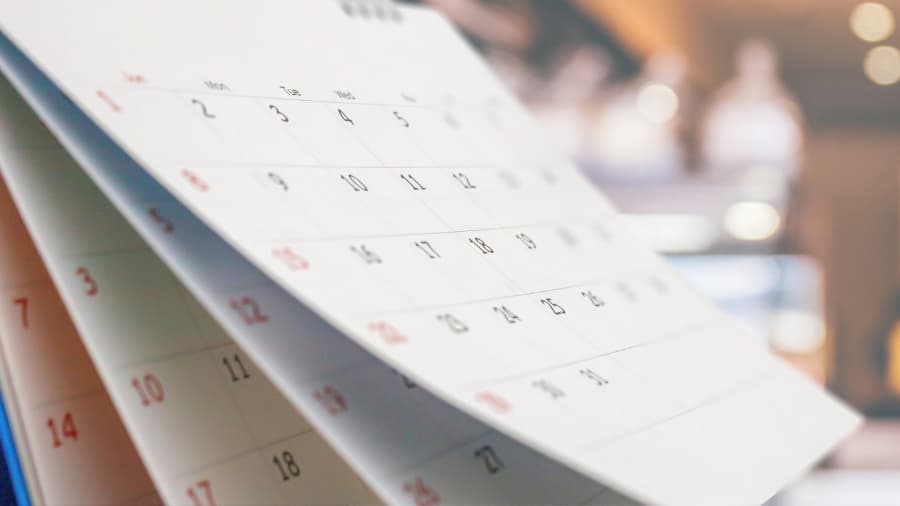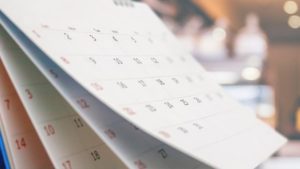 If you or a loved one has been hurt at work, you may wonder how long it will take to settle your workers' compensation case in New York. Although some cases can be resolved in a matter of a few weeks or months, others take much longer. At Nappa, Monterosso & Poznansky, LLP, we help injured workers in the Greater NYC area settle workers' comp and social security disability claims and fight to recover the maximum compensation they need and deserve.
Types of NY Workers' Compensation Settlements
There are two types of workers' comp settlements in New York under Section 32 of the Workers' Compensation Law — full and final settlements and indemnity-only settlements.
A Section 32 Waiver Agreement is a negotiated settlement between you and your employer's workers' compensation insurer. If you accept a Section 32 lump sum payment or annuity, you forfeit the right to make any future claims for your injury. There are a few important issues that should be considered before deciding to accept the agreement, such as the potential costs of future medical bills and other factors.
With a full and final settlement, the claimant waives all future rights to monetary and medical benefits against the insurance company in exchange for a lump sum payment. In an indemnity-only settlement, the claimant waives only the monetary benefits and retains their right to pursue further medical treatment.
It can be challenging to determine which type will provide the most benefit on your own. An experienced workers' comp lawyer can evaluate your case and advise you on the best course of action for your specific circumstances.
Factors That Influence How Long a Workers' Comp Case May Take
Typically, the average length of time it takes to settle a workers' comp claim is 16 months. However, each case is unique and time frames can vary widely depending on the specific circumstances.
Many factors affect the length of time it takes to settle a workers' comp claim, including:
The type and severity of an injury
How long it takes to recover from an injury
Whether a worker suffers a temporary or permanent disability
Settlement negotiations with an employer and/or insurer
Insurance companies denying claims or using delay tactics
Whether a case requires a hearing or litigation
Whether you need to file an appeal
Cases involving larger amounts of compensation usually take longer, as insurance companies work to pay as little as possible. Failing to hire an attorney and accepting the first settlement offer can be a disaster for an injured worker, as it's easy to underestimate the costs of future medical bills and wage loss. Hiring a seasoned workers' compensation attorney significantly increases your chances of receiving the maximum amount of compensation to which you may be entitled.
Third-Party Personal Injury Claims
In some cases, an injured worker may be able to file a lawsuit against an outside party, such as a subcontractor, equipment manufacturer, or a motorist's insurance company if they were involved in an accident on the job. This can also lengthen the time it takes to settle a workers' comp claim. Your workers' comp attorney will work with your personal injury lawyer to help you pursue maximum compensation and keep the process moving.
Report Your Injury and Contact a Workers' Comp Lawyer Right Away
Because workers' comp claims can be fraught with delay, it's essential to promptly report your injury to your employer, seek medical care, and contact an experienced attorney whose practice areas include a focus on workers' compensation. An experienced workers' compensation lawyer can advise you of your options, protect your rights, and work to make the process as expedient as possible so you can focus on healing.
Contact a Greater NYC Workers' Comp Attorney
For more than 30 years, Nappa, Monterosso & Poznansky, LLP has been helping injured workers in the greater New York area obtain the benefits and compensation they need and deserve. As the largest workplace injury law firm in Staten Island, we've helped thousands of clients put their lives back together after injuries. Attorney o Cubela is a fluent Spanish speaker who is dedicated to helping multi-lingual clients. To learn more or schedule a free case evaluation for your workers' compensation or social security disability claim, call us at 718-273-9000 or contact us online.