Social Security Disability Lawyer in New York City
Dealing with a disability can impact many areas of your life, with your career often being the hardest hit. If you are unable to work due to a disability, you should file a Social Security Disability Claim so you can get the benefits you need without financial stress. Nappa, Monterosso & Poznansky, LLP, has experienced disability lawyers who work with clients throughout the greater New York City area to help them get claims approved.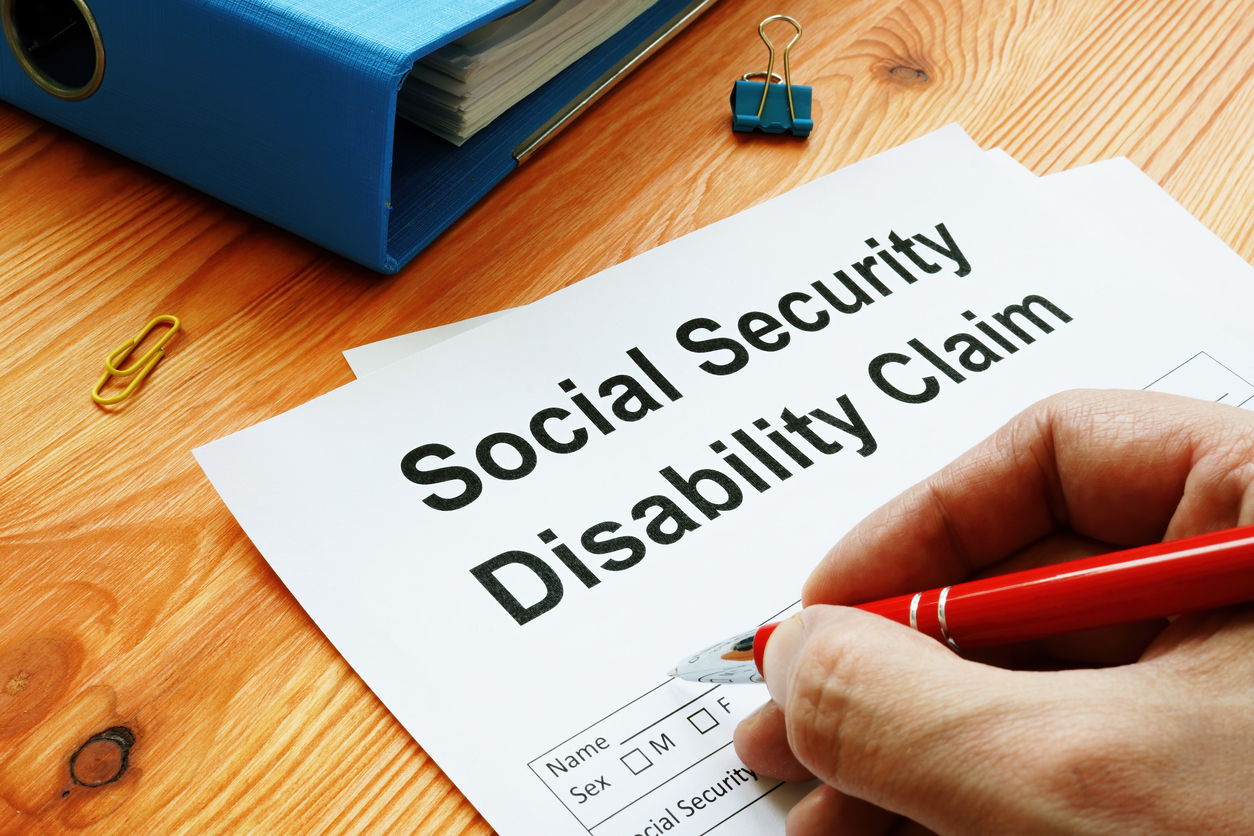 What is Social Security Disability Insurance (SSDI)?
Social Security Disability Insurance, or SSDI, is a federally funded program administered by the U.S. Social Security Administration (SSA). This program aims to help disabled people with payments and benefits when they cannot make money by working. To be eligible, you must meet a few requirements, which include:
Having worked for a long enough and recent enough period and paid Social Security taxes on your paychecks
Having a medical condition that prevents you from working for at least one year or that may end in death
Meeting SSA's definition of a disability
Not having a partial or short-term disability
Being younger than your full retirement age
If you meet these requirements, you can apply online, over the phone, or in person. You will need to prepare by gathering documentation of your disability, your work history, bank records, and personal and family information. You can use the SSA's benefit finder to see if you qualify for SSDI or Supplemental Security Income (SSI).
Types of SSDI Cases We Handle
At Nappa, Monterosso & Poznansky, LLP, our lawyers have over 30 years of experience handling workers' compensation and disability claims. They accept many types of disability cases, including:
Muscular disorders such as ALS (Lou Gehrig's disease), MS (multiple sclerosis), and neuropathy
Skeletal disorders such as arthritis, scoliosis, osteoporosis, and bursitis
Cancers of the lung, prostate, breast, and other areas
Injuries such as hearing loss, burns, and spinal cord problems
Mental health issues such as schizophrenia, OCD (obsessive-compulsive disorder), and bipolar disorder
Heart and vascular disorders such as heart disease or coronary artery disease
If you or a family member has a disability and need help getting a disability claim approved, trust the experienced disability lawyers at Nappa, Monterosso & Poznansky, LLP.
Frequently Asked Questions About SSDI
How Does Social Security Define Disability?
SSA has a strict definition of disability that one must meet to apply for SSDI. You must not be able to engage in any substantial work because of a physical or mental impairment that has lasted for more than 12 months or is expected to result in death.
How Long Does It Take for My SSDI Application to Be Processed?
The amount of time will vary from person to person, but the initial application process typically takes one to three months, while the decision usually will come within three to five months. The time you wait can depend on your disability, proper documentation, previous applications, and similar factors.
How Much Money Can I Receive From Disability Benefits?
Each beneficiary's payment will differ depending on their work history, other income, disability, and family situation. The average payments range from around $500 to $2,000 per month.
Do I Need a Lawyer for an SSDI Claim?
Hiring a lawyer to help with your application or appeal is not necessary, but it can increase the likelihood a disability claim works in your favor. More than half of all people who apply on their own are denied the first time but help from an experienced lawyer can greatly increase your chances of approval.
Why Should You Choose Nappa, Monterosso & Poznansky, LLP?
Not only are the lawyers at Nappa, Monterosso & Poznansky, LLP, experienced and educated in disability claims and New York laws, but they offer other benefits, too. We concentrate on SSDI claims but also work in other practice areas such as workers' compensation, occupational diseases, and on-the-job accidents, including chemical exposures, construction site injuries, and industrial accidents.
Nappa, Monterosso & Poznansky, LLP, is the largest workers' compensation firm in Staten Island, serving throughout the greater NYC area. One of our partners, Rolando Cubela, speaks fluent Spanish, which enables him to serve more clients.
The motto of our lawyers is "continuing the tradition of representing the injured worker," and they keep it in mind when providing services to all clients. Nappa, Monterosso & Poznansky, LLP, aims to provide you with the legal assistance you need to file your claims and be approved.
Please note: We do not handle cases for employees in federal or postal work.
Learn More About Filing an SSDI Claim With Our Disability Lawyers
Filing a claim for Social Security Disability Insurance may sound overwhelming but help from a disability lawyer can expedite the process. Take advantage of the more than 30 years of experience the lawyers at Nappa, Monterosso & Poznansky, LLP, have in workers' compensation and disability claims in the greater NYC area. Contact us today to learn more.